The Team Owner can invite colleagues to share your GetBusy account.
To add colleagues to your team, navigate to the GetBusy main menu in the web or desktop apps and select Team.  The main menu can be accessed by clicking on the GetBusy flag logo.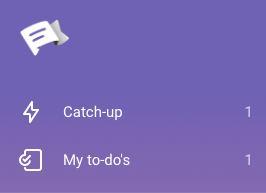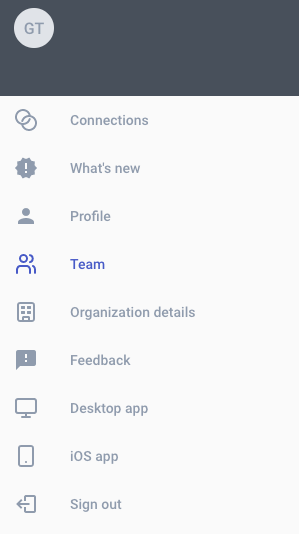 Select Invite and enter the email address of a colleague.  They will be sent an email invitation containing a secure link that will guide them through creating their GetBusy account and joining your team.

Read on: