Relationship types and properties are a key part of GetBusy's ability to mould itself to you and your organisation.
Want to focus on specific groups of people?
Want to see tasks, conversations and files specifically related to your clients or to your suppliers?
Relationship types
Relationship types are completely customisable within your GetBusy team account and allow you to label, group, filter and manage connections based on the nature of your relationship(s) with them, such as:
Client
Supplier / Vendor
Partner
Contractor
VIP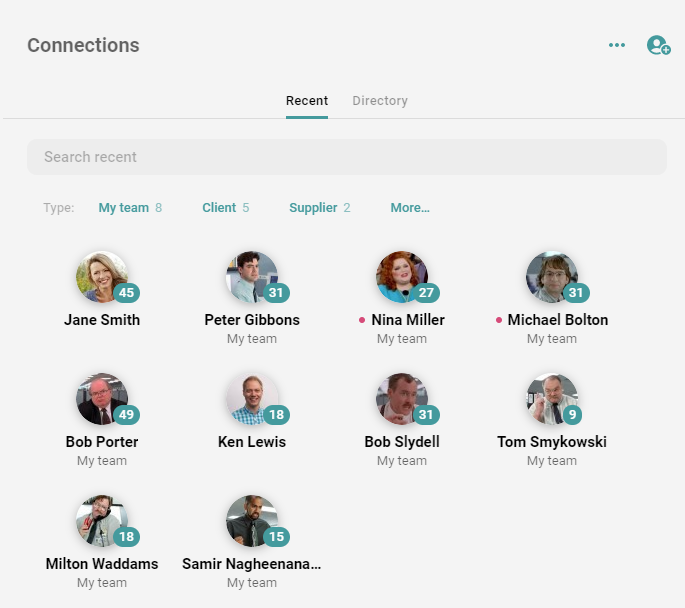 Whilst everyone within a GetBusy team account can view the list of relationship types in Settings -> Relationship Types, Team owners are the only people that can add, edit and delete items.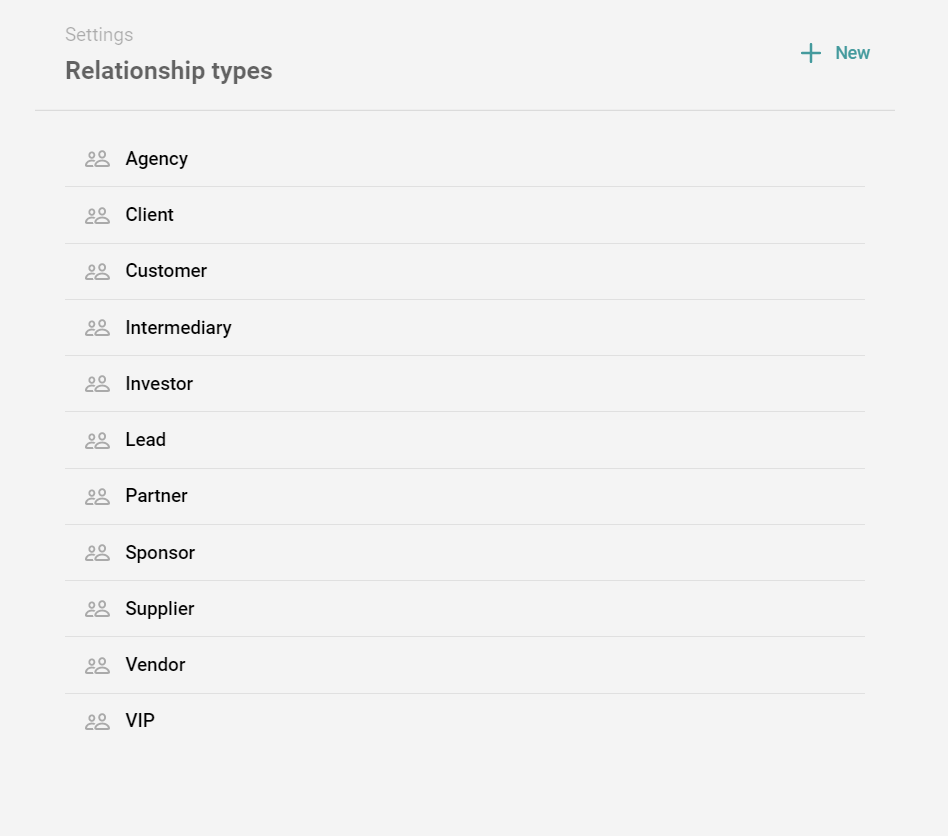 Relationship type properties
Relationship type properties allow you to define additional information for each relationship, if you need it. For example, every connection with a relationship type of 'Customer' may require the property 'Customer code'.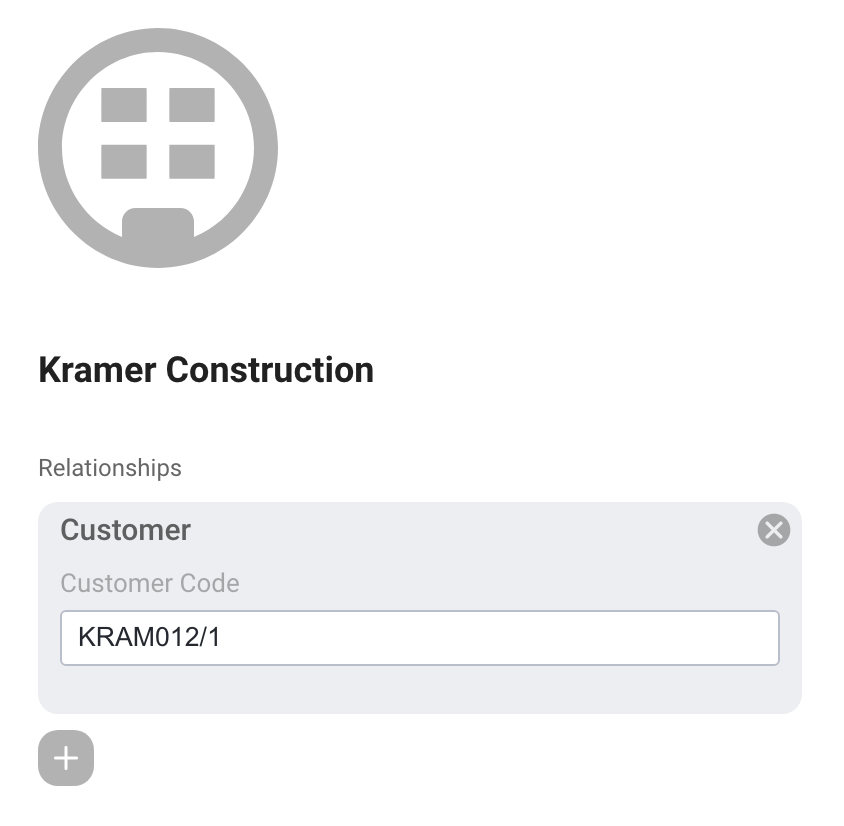 More with properties coming soon.