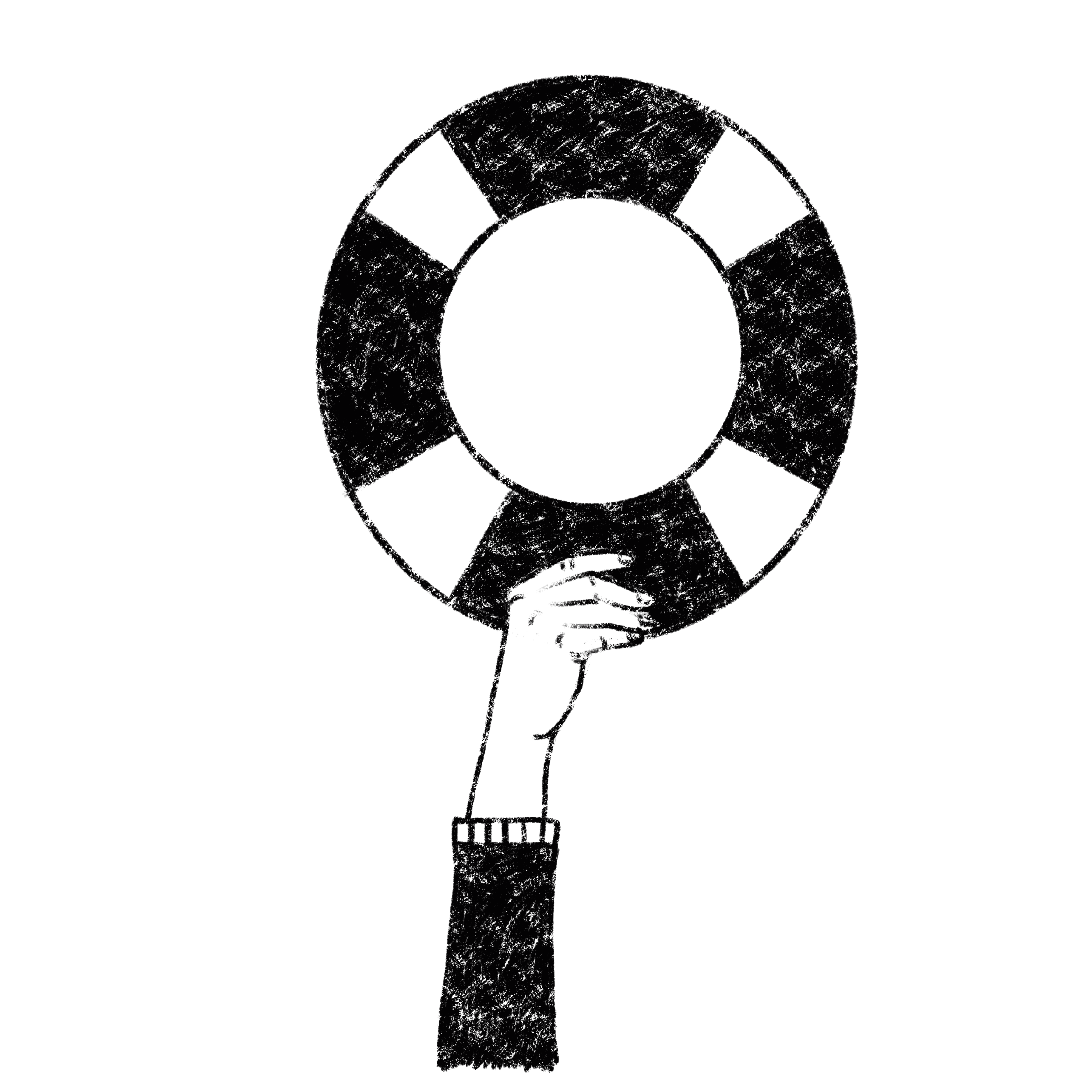 There are a few ways to contact us if you are experiencing issues or have any questions.
1. Let us know in Workiro
When logged into Workiro, send your message directly as feedback.
2. Email our support helpdesk
For technical issues, email help@workiro.com we're on hand to help!
-------
Check out the troubleshooting guide
Forgotten your password? here's how to reset it.