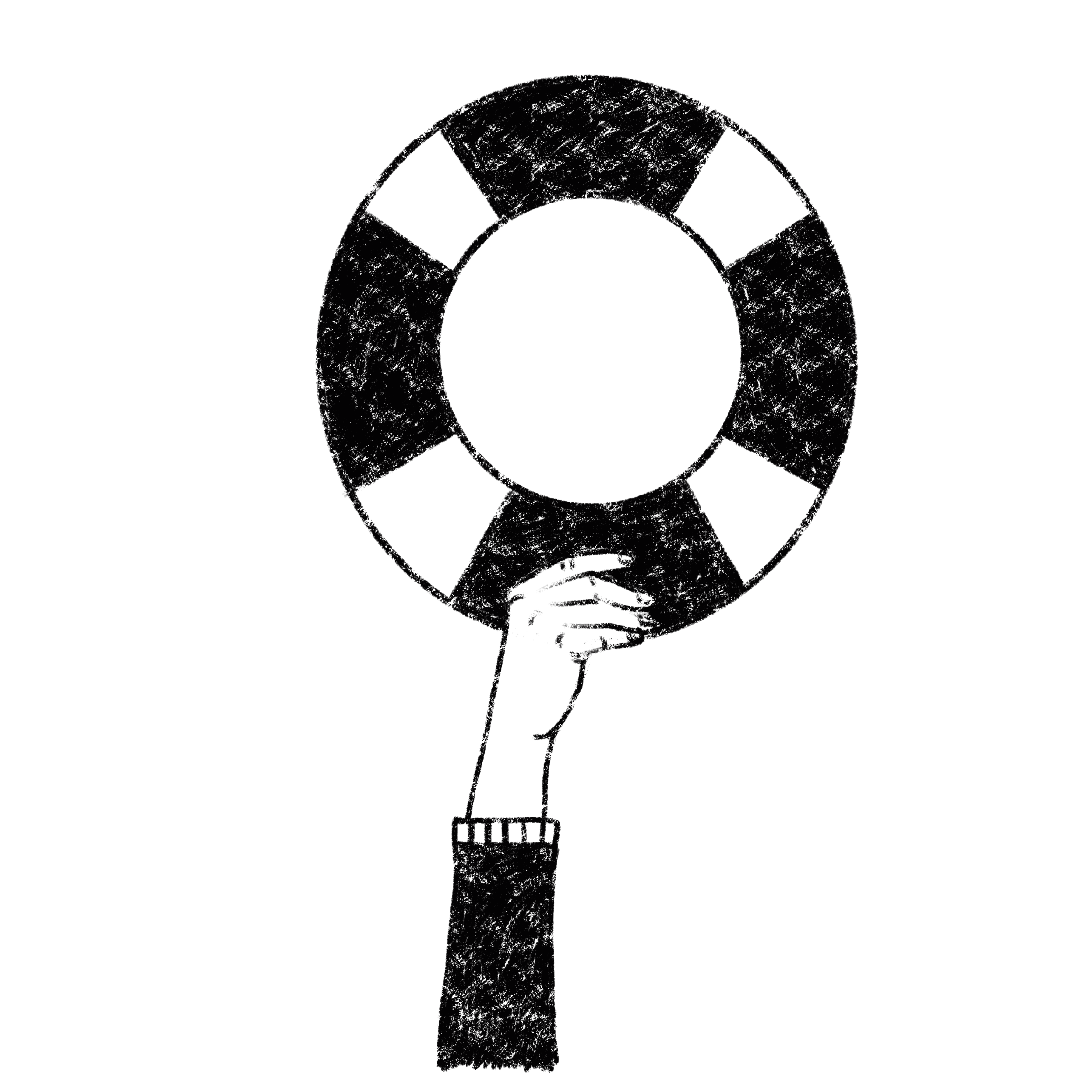 There are a few ways to contact Workiro if you are experiencing any issues or have any questions.
1. Let us know in Workiro
When logged into Workiro, access the Settings menu --> 'Feedback', and send your message directly to us there.
2. Email our Technical Support Helpdesk
For technical issues, email help@workiro.com
We're on hand to help!
📣 If you've forgotten your password, here's how to reset.
🚨 Need to cancel or pause your paid subscription at any point? Read more here