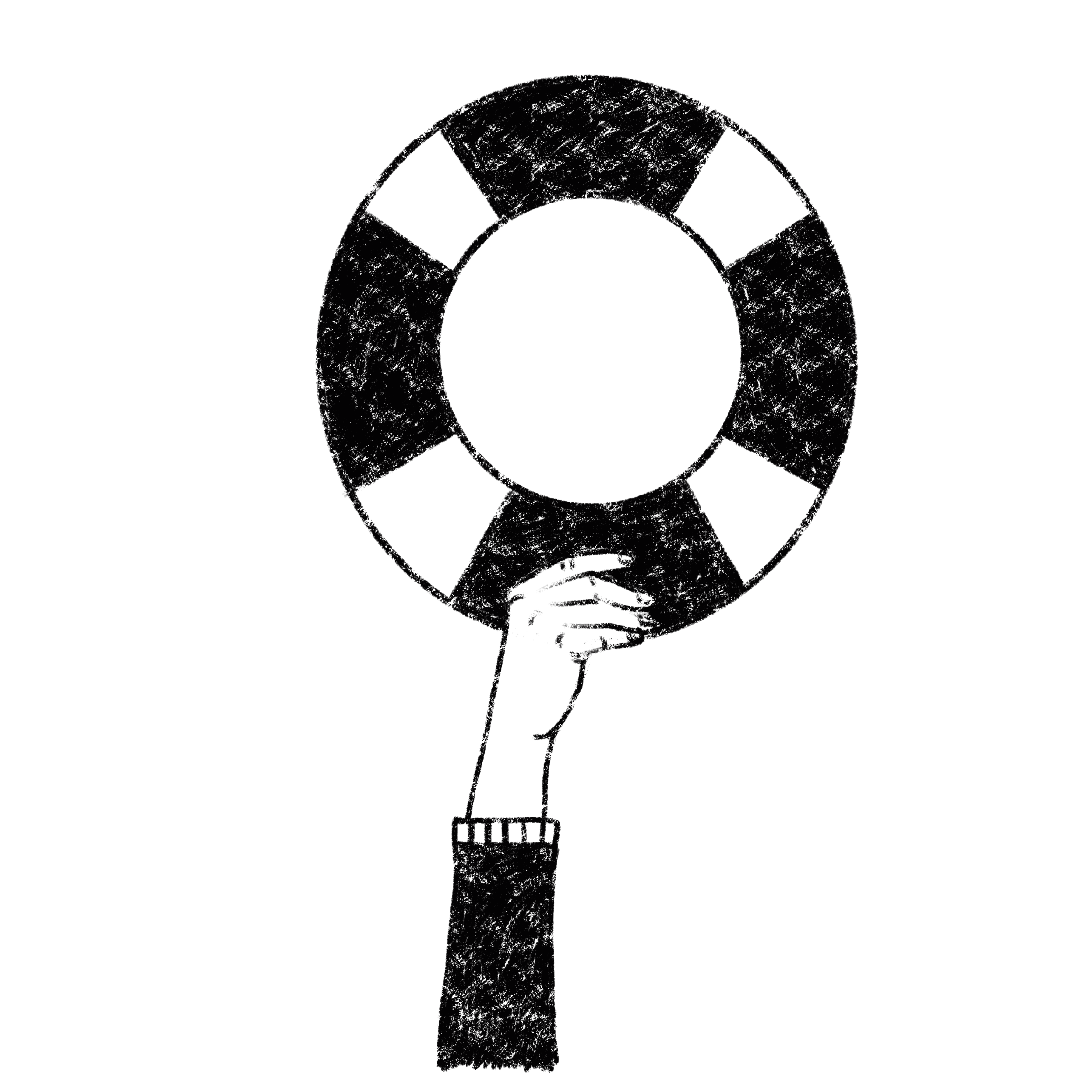 There are a few ways to contact GetBusy if you are experiencing any issues or have any questions. ✋
1. Let us know in GetBusy
When logged into GetBusy, access the Settings menu --> go to 'Feedback' 💬, and send your message directly to us there.
2. Contact your dedicated Success Manager
By sending them a GetBusy note or book a quick chat with one of our GetBusy Gurus here - https://calendly.com/getbusy-guru/consult 🎧
You can even book a personalised GetBusy Masterclass here 🥇 - https://calendly.com/getbusy-guru/training
3. Live Chat Support
On the GetBusy website homepage or in the app, via the Intercom live chat messenger in the bottom right corner, which looks like:

4. Email our Technical Support Helpdesk
For technical issues, email help@getbusy.com 📧
We're on hand to help!
📣 If you've forgotten your password, here's how to reset.
🚨 Need to cancel or pause your paid subscription at any point? Read more here