The GetBusy product team focus on continually evolving and improving the app, to keep enhancing the experience for users! 🔨🔧
Users can keep up-to-date with their amazing work with all the app's upcoming and new features, improvements and integrations. 📰
Found within the Settings menu, go to 'Product roadmap' where you'll be able to see what the GetBusy product team have recently launched, are currently working on, and what's up next for the app. 👀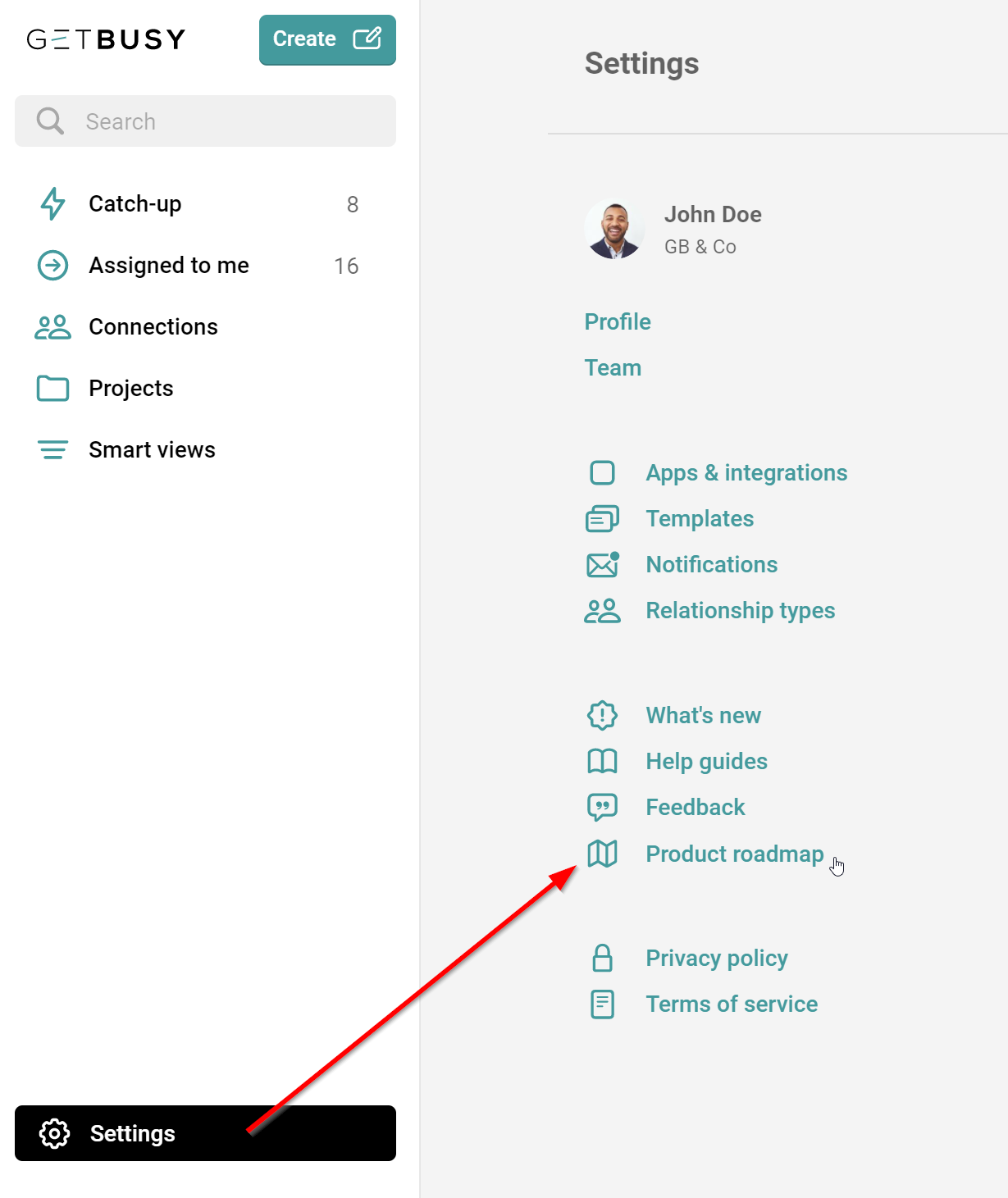 You can vote for new features that would be important for you, and you can even give us inspiration and submit your own ideas for new features!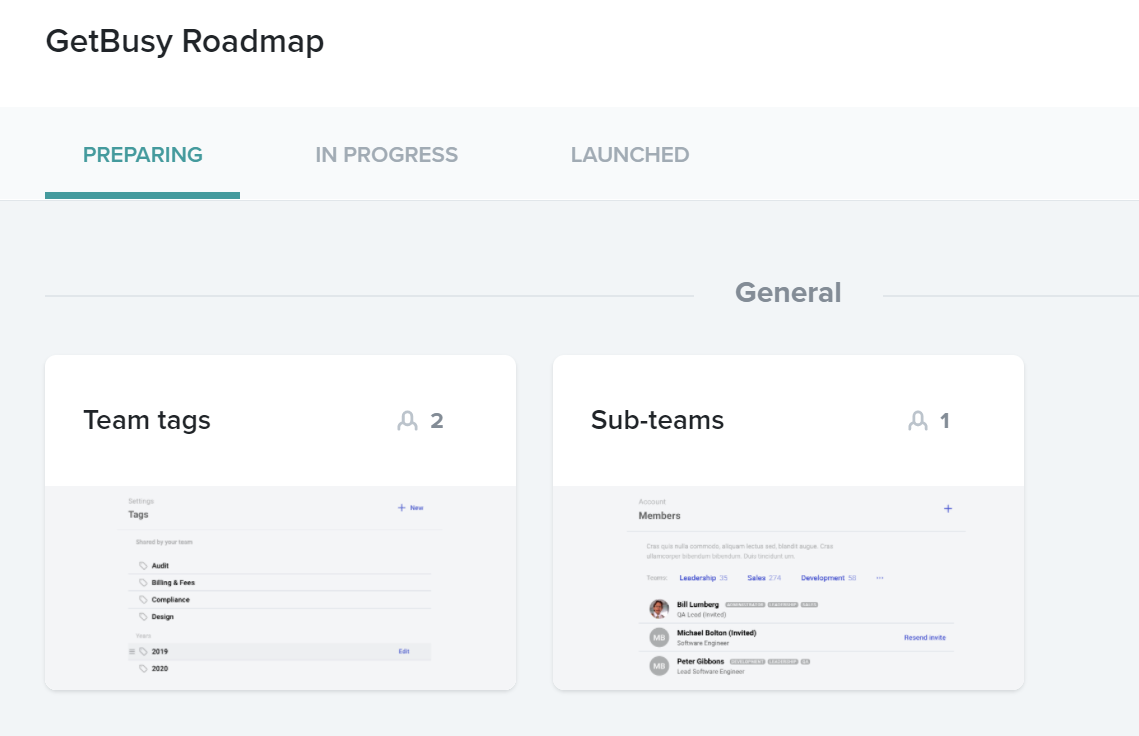 It's important to keep letting us know what you think of the app and any suggestions via our Feedback feature in the Settings menu. These comments truly shape the future of GetBusy and ensure we make it even more awesome for you and your team. 🗣👂
Looking forward to hearing what you think!