Signing up to GetBusy is super easy and can be done in a flash! 💥
You can use GetBusy via your web browser on your computer or device, or download the desktop app on Windows or Mac, or download the mobile app for iOS or Android via the Apple Store or Google Play Store.
1) Go to the GetBusy login page here.
2) Click on 'Sign up for an account' at the bottom of the screen.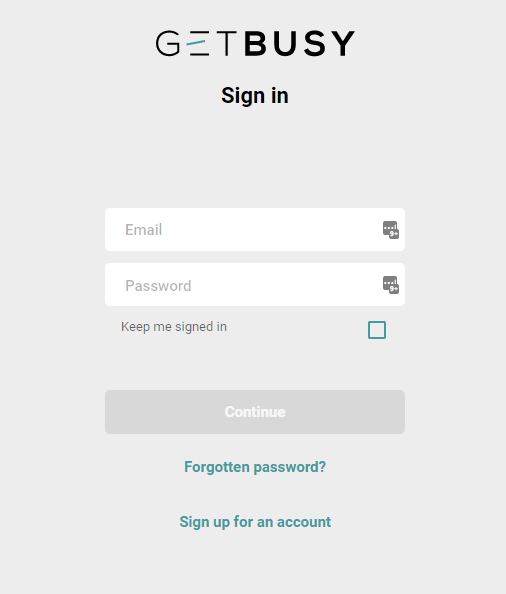 4) You then only need your basic details to sign up!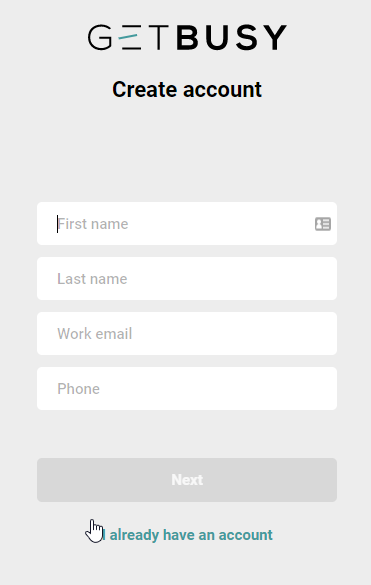 5) Choose a secure password making sure it has more than 8 characters ideally with a combination of uppercase and lowercase letter, at least one number, and special characters/symbols.
Then simply tick the box to agree to the Terms and Conditions, which you can read in more detail by clicking on the links.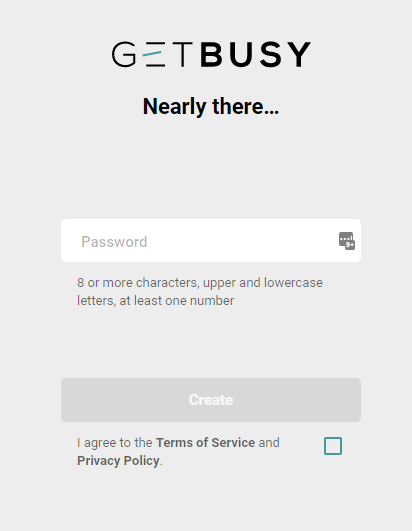 And you're in! Welcome to GetBusy! 🎉
6) Follow the helpful prompts and watch the introductory video.
You're now ready to start exploring and to start Getting Busy! 💥
Watch this short video for some tips to get started:
Read on: