Team collaboration and transparency within GetBusy is key! 🤝
You can organise and group your tasks and threads across your team with the 'Team projects' feature.
Team projects are where there are multiple tasks involved across your team to achieve an overall goal. Alternatively a team project can essentially be used as a shared category, which tasks can be grouped together under.
These will give you and your team full visibility of tasks, which may be assigned to different team members and which you may or may not be a participant of, that are related to the same wider project.
To add tasks to a team project, simply add the team project name when creating or editing your task.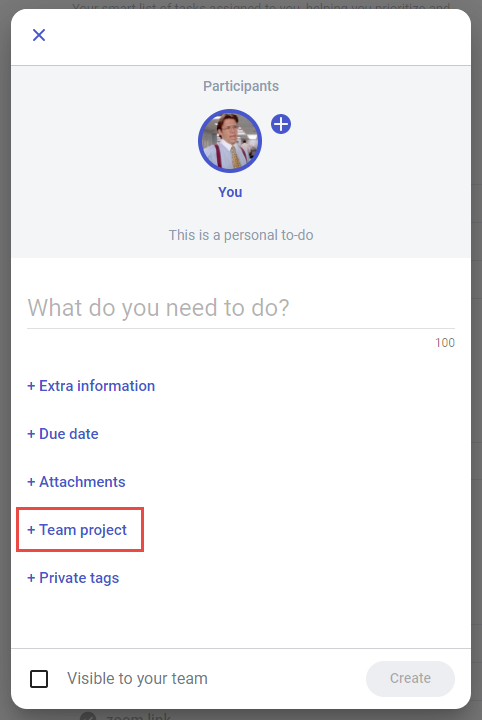 You can either create a new team project or select from a list of team projects that you or your team have already created.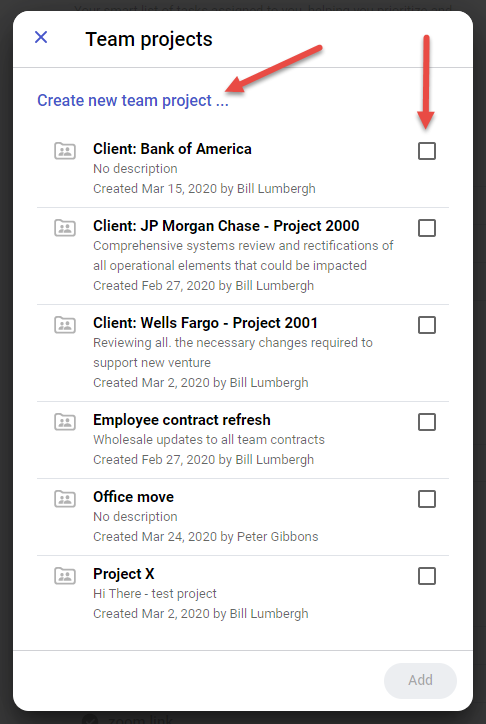 To then view team projects and their related tasks, go to the 'Focus' area where your team projects will be listed. Click on the team project that you wish to view.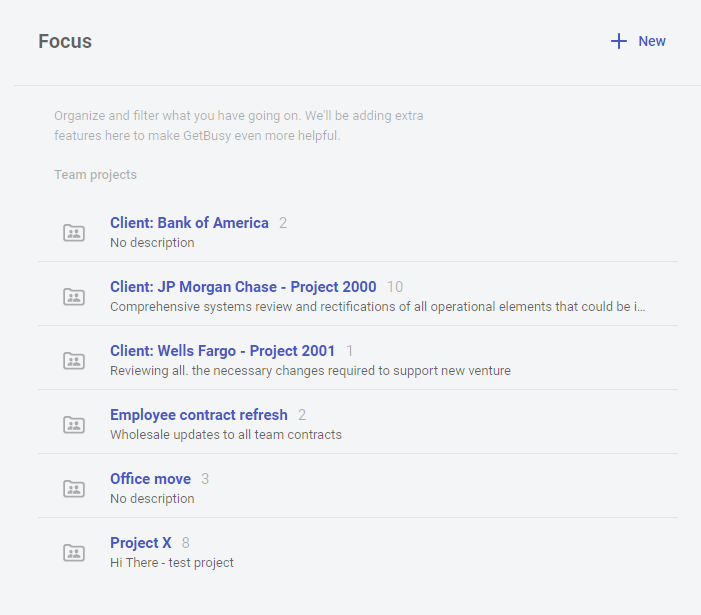 You can also create new Team projects directly from the 'Focus' area with the '+ New' button (or '+' on the mobile app).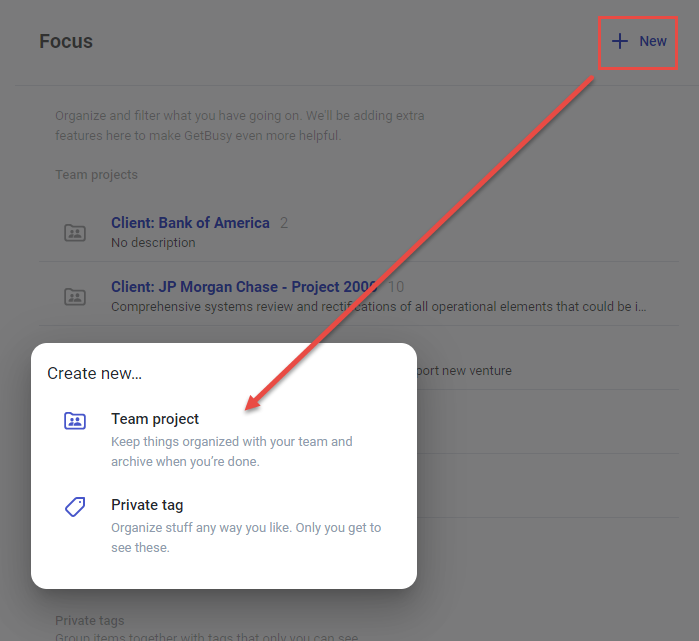 In the project view, you can create new to-do's and notes directly for the project.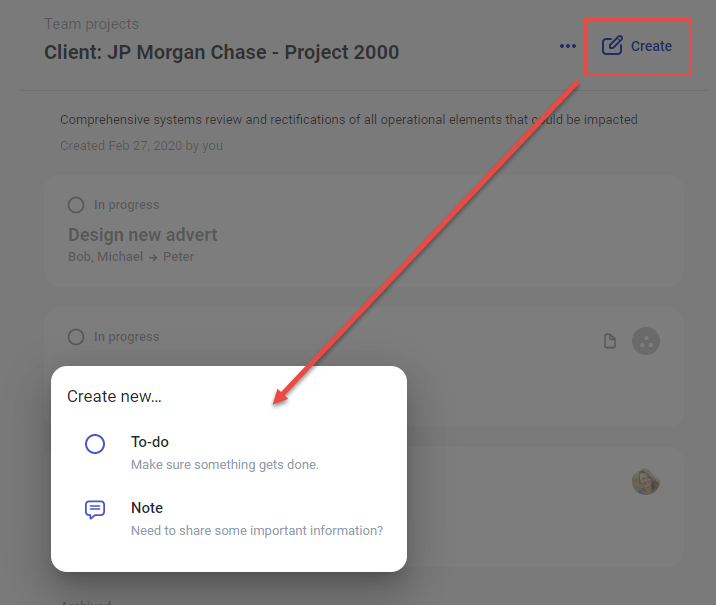 Team projects can be archived if completed or cancelled if no longer needed.

Any archived and cancelled projects will then move from your active list of team projects to a team projects archive, so you can refer back or reignite if you need to. 📂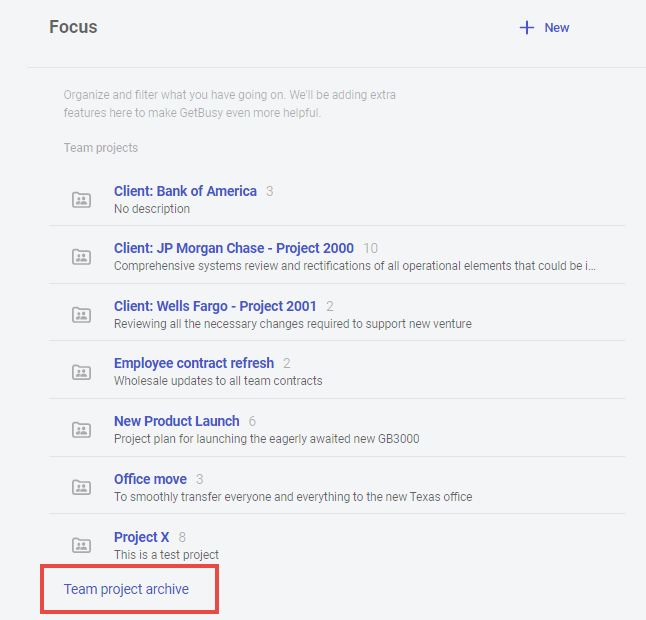 Team projects ultimately help your team stay accountable, whilst improving communication and trust.
A productive and collaborative team is a happy team! 😊